Fleet Programs and Member Savings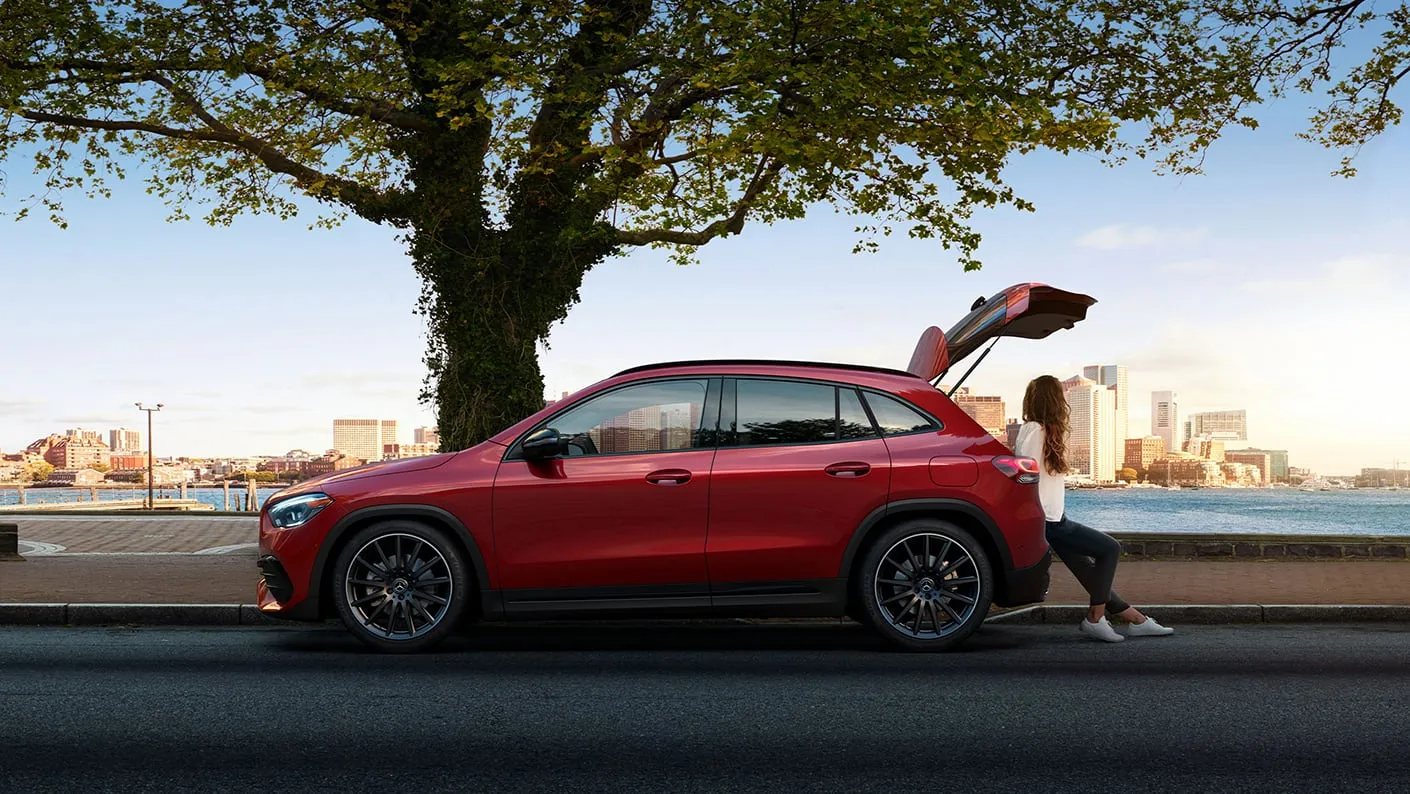 Find Your Program
Whether you're a corporate Fleet Manager looking to expand your company fleet, an employee of a qualifying company or a small business owner, we offer exclusive incentives toward new, premium Mercedes-Benz vehicles. Members of certain professional associations or participating corporations may also be eligible.
Find out if you qualify for one of the exclusive incentives below.
Which Program Is Right For You?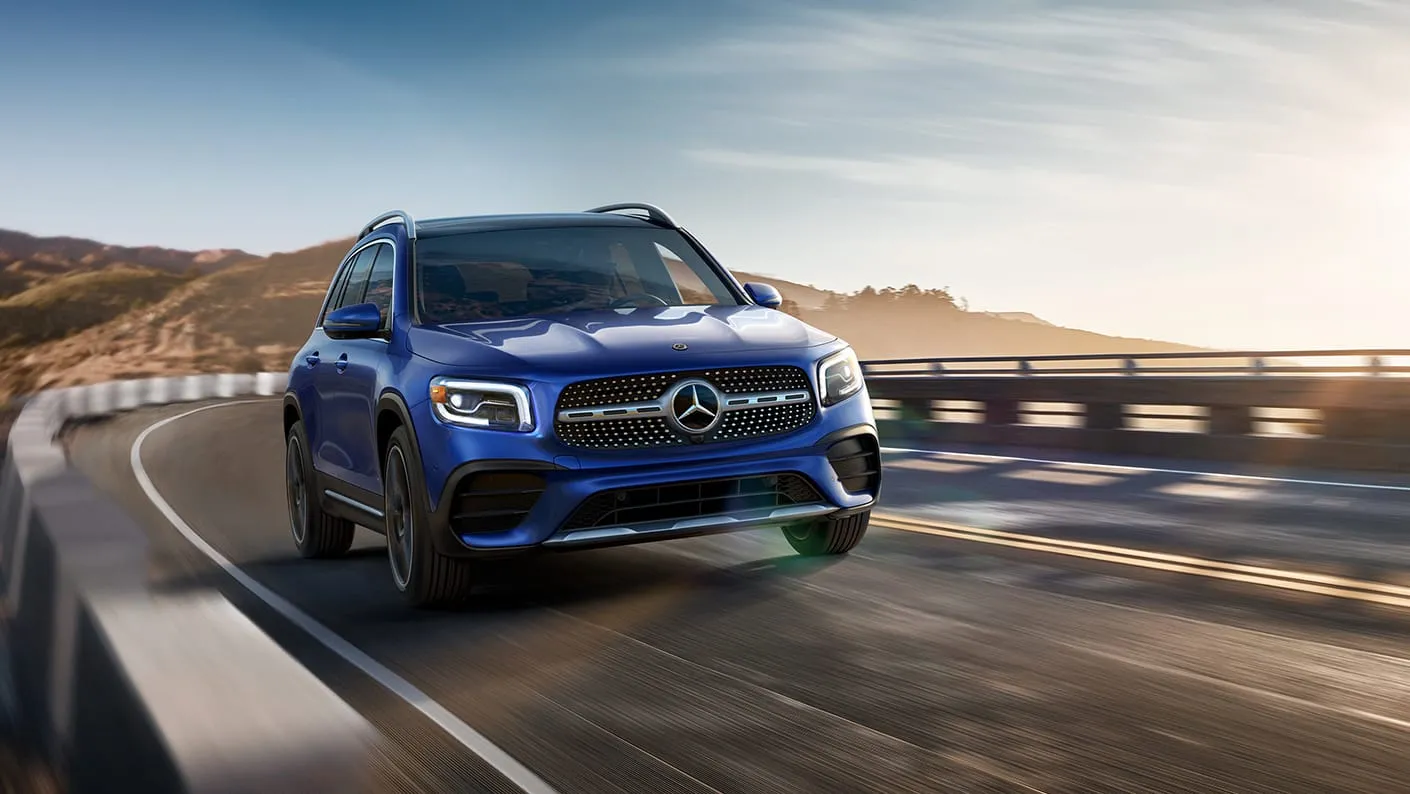 Preferred Employer Program
The Preferred Employer Program can help you save on many new Mercedes-Benz vehicles. Offers are available to the employees of select companies that have partnered with Mercedes-Benz. Reach out to your HR department to see if your company participates in the program. To receive your incentive, bring your Company Account Number (CAN) and a recent pay stub (issued within the last month with financial details blacked out) or an accessible work email address (to be verified by test email) to Mercedes-Benz of Morristown.
Partner Associations
Members of these professional associations qualify for access to exclusive offers and monthly Star AccessSMincentives. These offers and incentives provide an incredible opportunity for longtime Mercedes-Benz lovers, as well as those who are looking for their first Mercedes-Benz vehicle. Select your member group below and log in to view incentives.
Small Fleet Program
Our vehicles with MSRPs starting at less than $40,000¹ make it more possible than ever before for businesses to have a Mercedes-Benz. To qualify for this program, your business must be in operation for at least 12 months, have no more than 14 vehicles and vehicles must be registered in the business's name (certain models excluded).
¹MSRP based on 2022 models. Suggested starting MSRP excludes all options, taxes, title, registration, transportation charge and dealer prep fee. Actual prices may vary by dealer.
Contact Us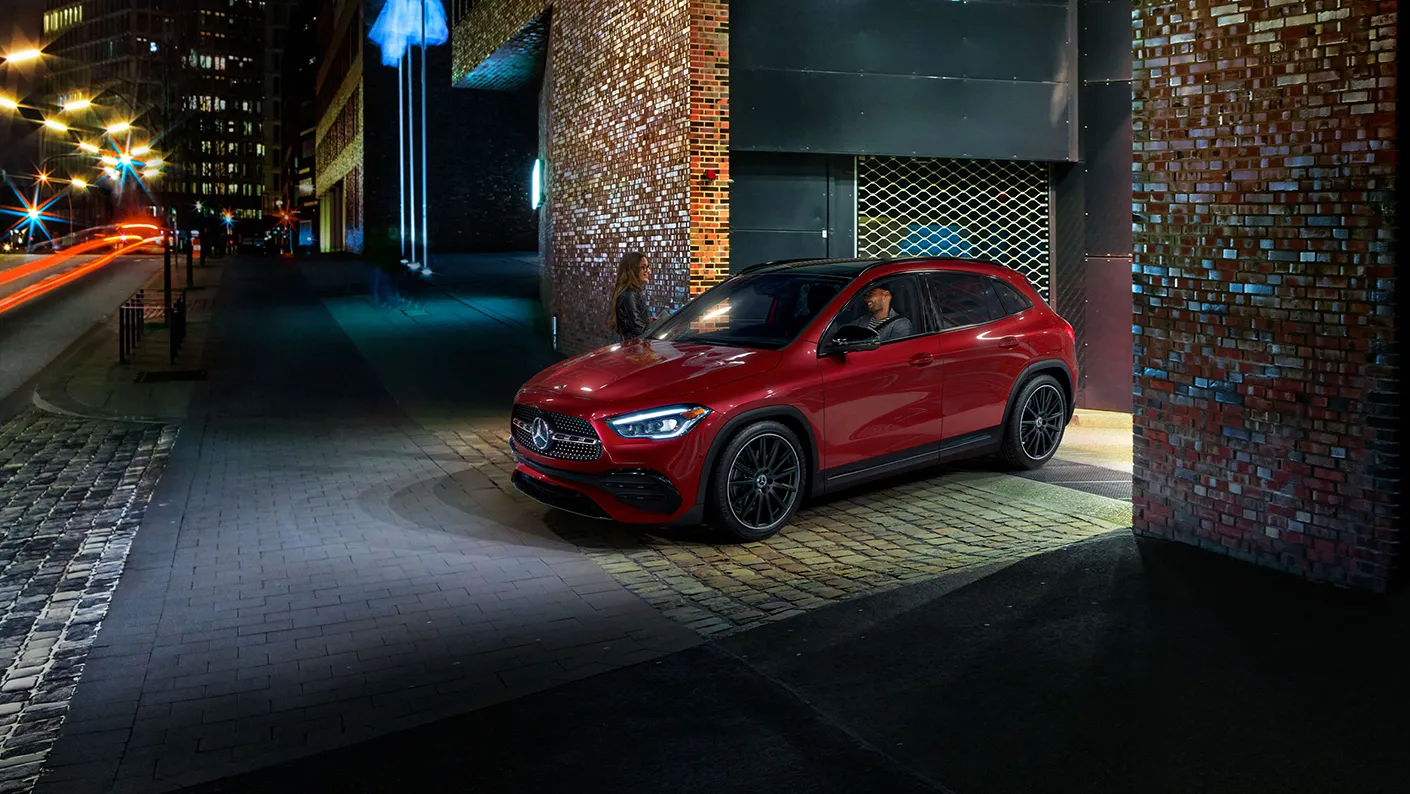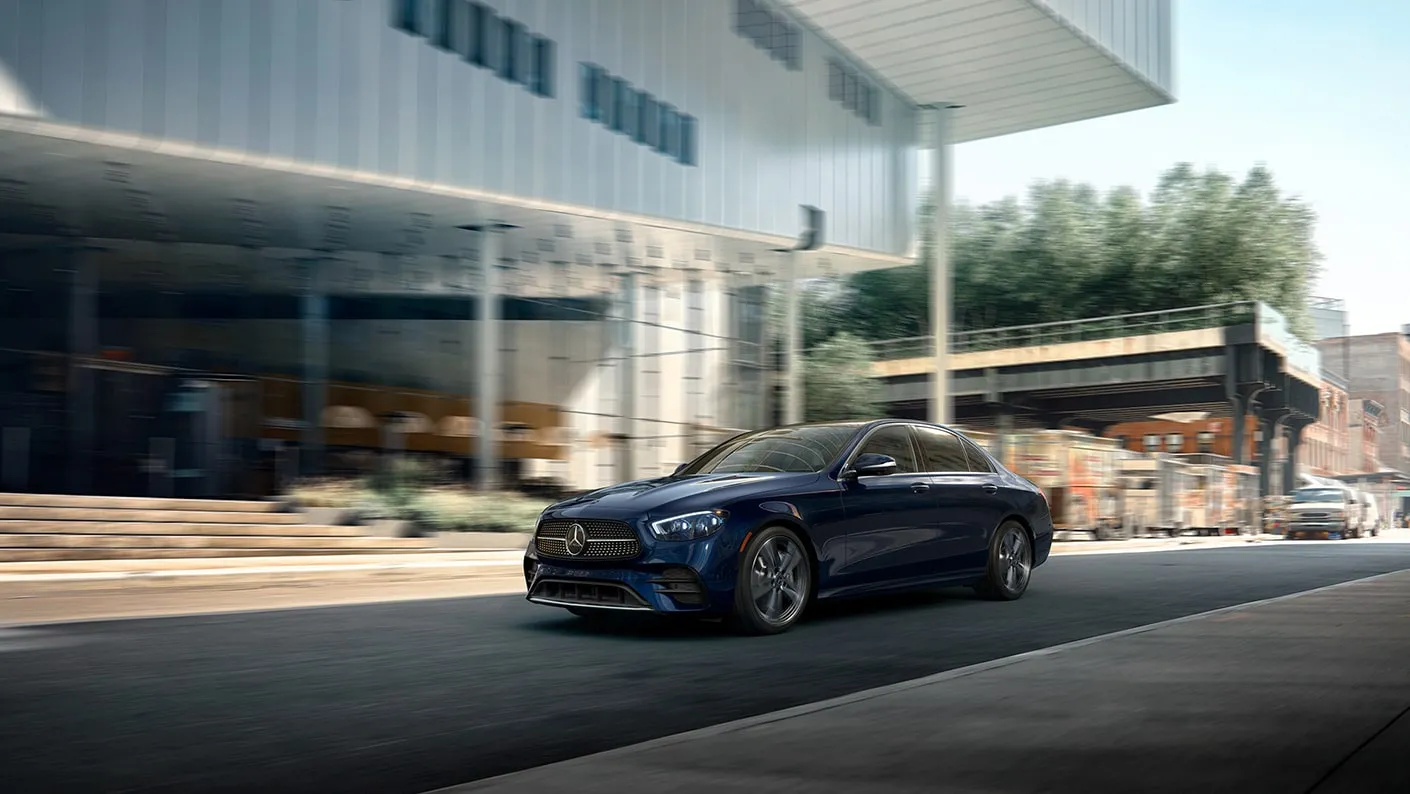 Corporate Sales Program
Choose from a wide range of Mercedes-Benz sedans and SUVs with innovative safety features, a fleet-focused service network and incredible corporate sales incentives. To qualify for this program, you must have 15 or more vehicles registered in the business's name (certain models excluded).
Contact Us